The Cat In The Orange Chair
I know this great 2nd hand furniture sale in Copenhagen. It's only open once a week, and only for 2 hours! Today I dropped by just as it opened, and my eyes immediately caught this orange fellow. Another woman already had her hands on it, but decided not to buy, as it wasn't as cheap as she had hoped. Just my luck! The colour is perfect in our living room, and I love the frame and the 70s vibe. Disko seems to love it too – he has been laying in it ever since I brought it home.
This chair actually means we're done furnishing the livingroom (with big things)! Of course my boyfriend thinks we should get rid of my Kartell Bourgie lamp and Panier coffee table, but that won't happen until we (I) find a suitable replacement. And who knows how long that will take..?
Tags: 2nd hand, cat, chair, decorating, Disko Cat, furniture, home, Kartell, orange, style
About Mor til Alma
Kvinde, designer, hustru, kattedame og ikke mindst mor! Blogger på www.almaomega.com om hverdage i Kbh NV - hvordan den er i virkeligheden og hvad vi drømmer om!
Contact
meanddisko@gmail.com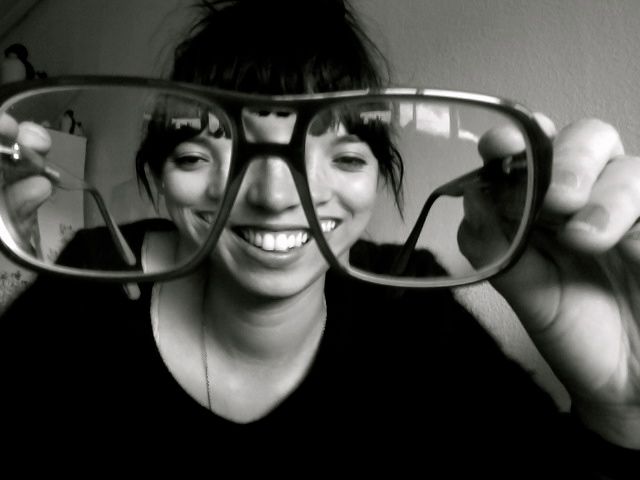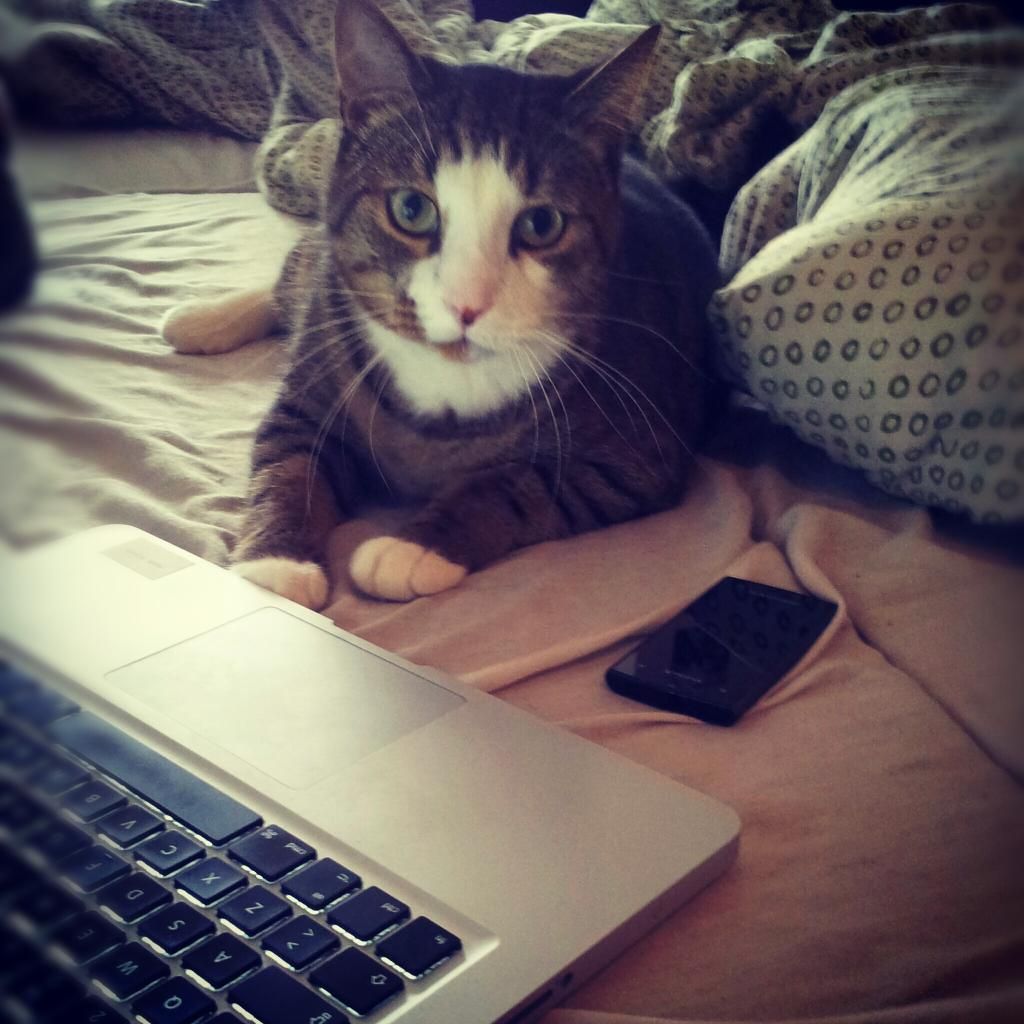 FOLLOW HERE



Recent Posts
Log
Search