Exam
In a few hours I have my oral intern exam. Right now I'm preparing rehearsing what to say.. I'm not panicking yet.
Tags: exam, intern, Kea, Living Design, preparing, school
About Mor til Alma
Kvinde, designer, hustru, kattedame og ikke mindst mor! Blogger på www.almaomega.com om hverdage i Kbh NV - hvordan den er i virkeligheden og hvad vi drømmer om!
Contact
meanddisko@gmail.com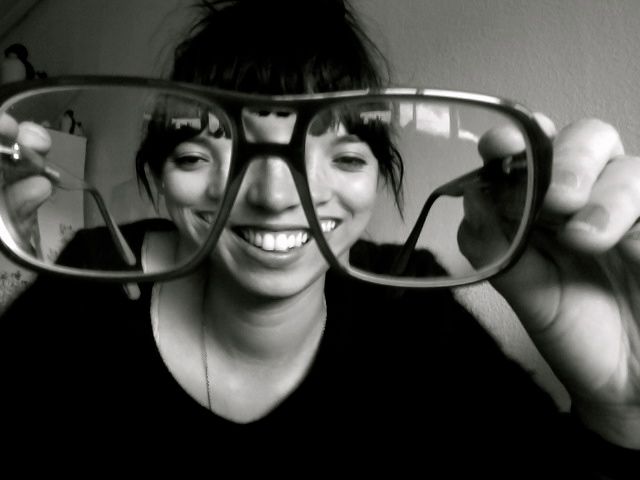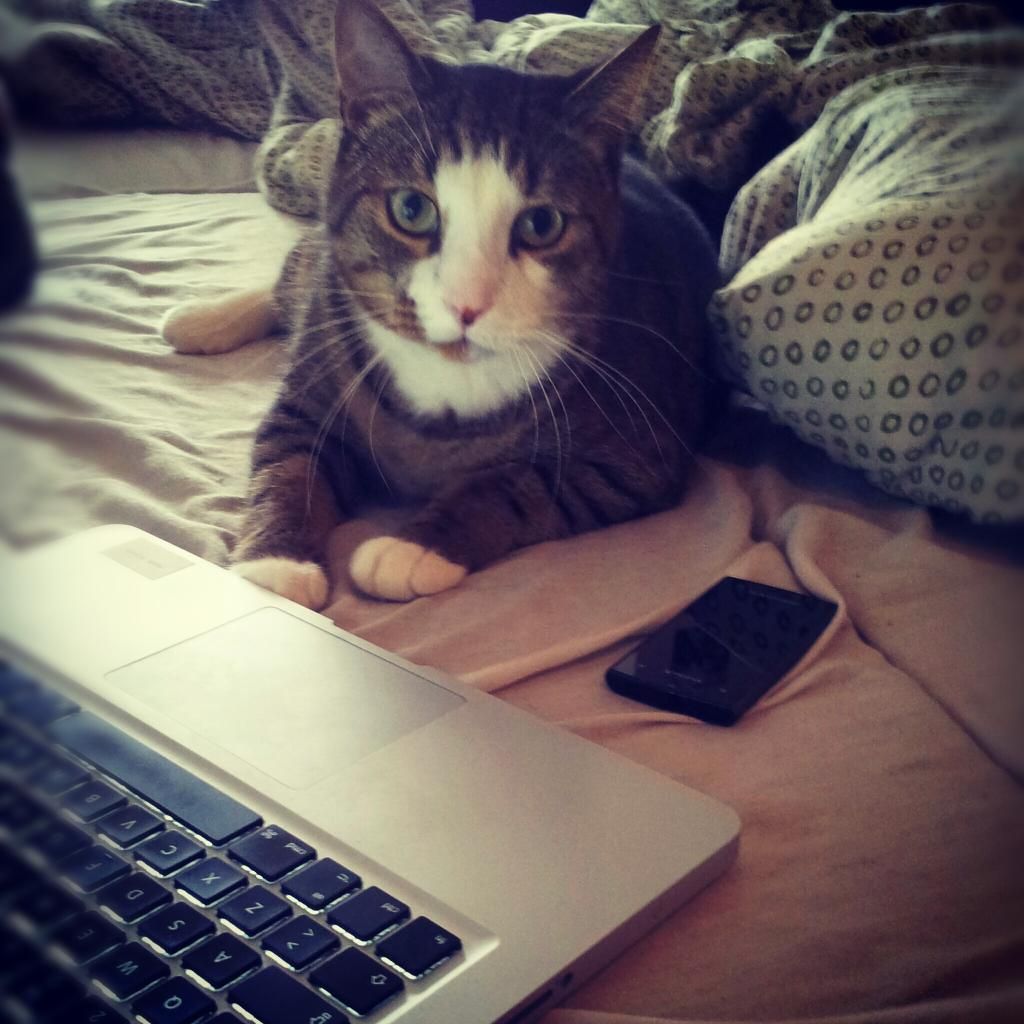 FOLLOW HERE



Recent Posts
Log
Search