Chat Du Jour #45
Three with Disko on a Thursday :) Remember to follow us on Instagram @meanddisko. Ciao!
Tags: cat, cute, Disko, Disko Cat, Instagram, Me and Disko, pet
About Mor til Alma
Kvinde, designer, hustru, kattedame og ikke mindst mor! Blogger på www.almaomega.com om hverdage i Kbh NV - hvordan den er i virkeligheden og hvad vi drømmer om!
Contact
meanddisko@gmail.com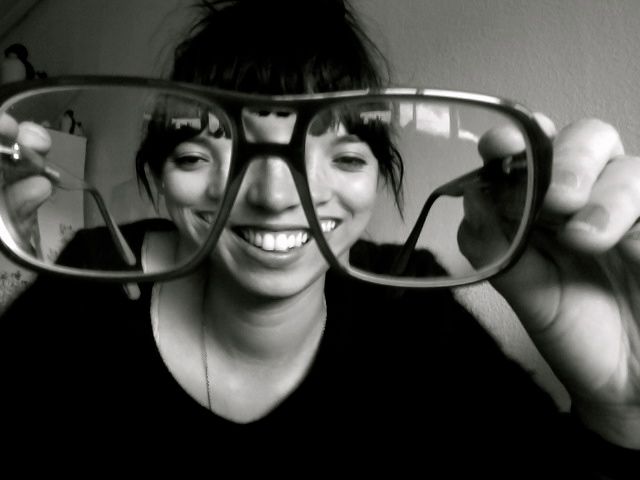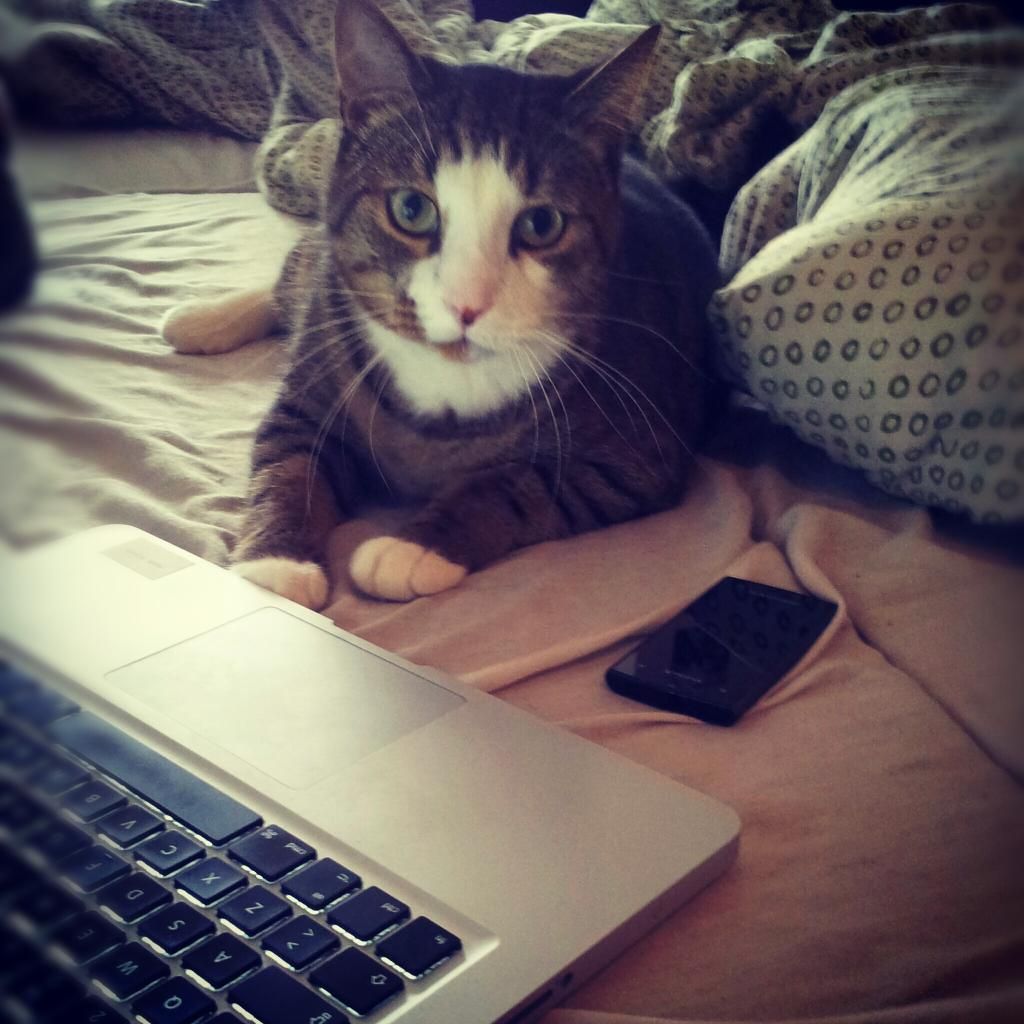 FOLLOW HERE



Recent Posts
Log
Search