What I Wish For
It's my birthday later this month, and this is just some of the many wishes I have (including world peace of course!).
Tags: birthday, collage, gift, wishes, wistlist
About Mor til Alma
Kvinde, designer, hustru, kattedame og ikke mindst mor! Blogger på www.almaomega.com om hverdage i Kbh NV - hvordan den er i virkeligheden og hvad vi drømmer om!
Contact
meanddisko@gmail.com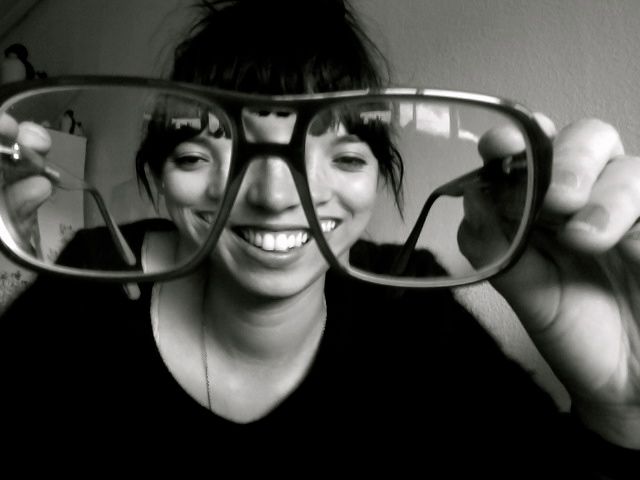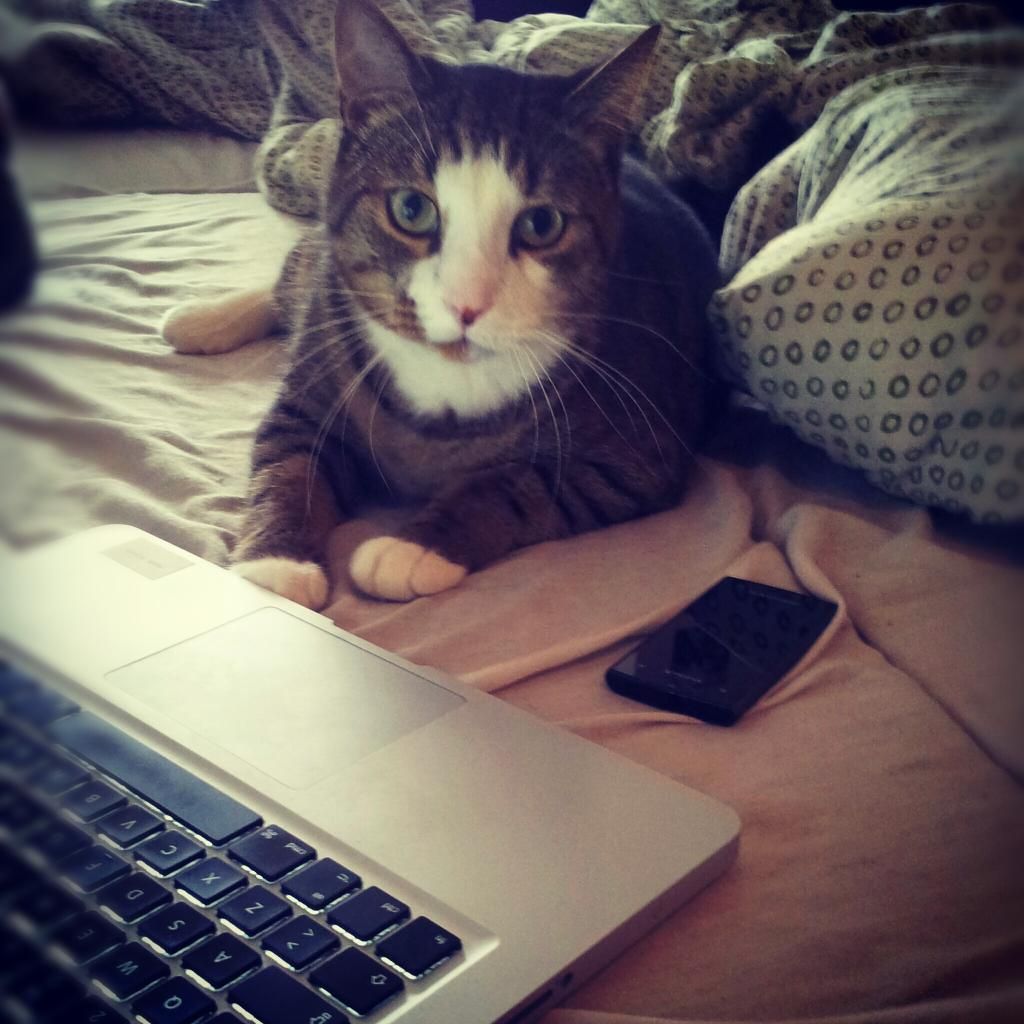 FOLLOW HERE



Recent Posts
Log
Search