Chat Du Jour #20
Saw this awesome Kit-Cat Clock of Felix the cat  in Malmö yesterday. Here by added to my wishlist!
Tags: animation, cartoon, cat, chat du jour, clock, design, felix the cat, kit-cat clock, malmö, retro, wishlist
About Mor til Alma
Kvinde, designer, hustru, kattedame og ikke mindst mor! Blogger på www.almaomega.com om hverdage i Kbh NV - hvordan den er i virkeligheden og hvad vi drømmer om!
Contact
meanddisko@gmail.com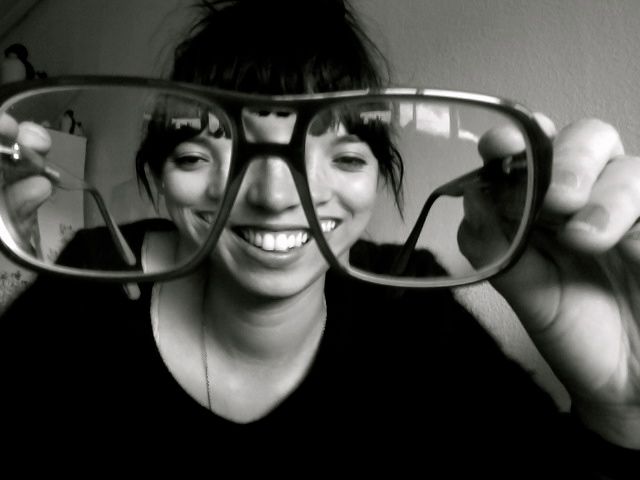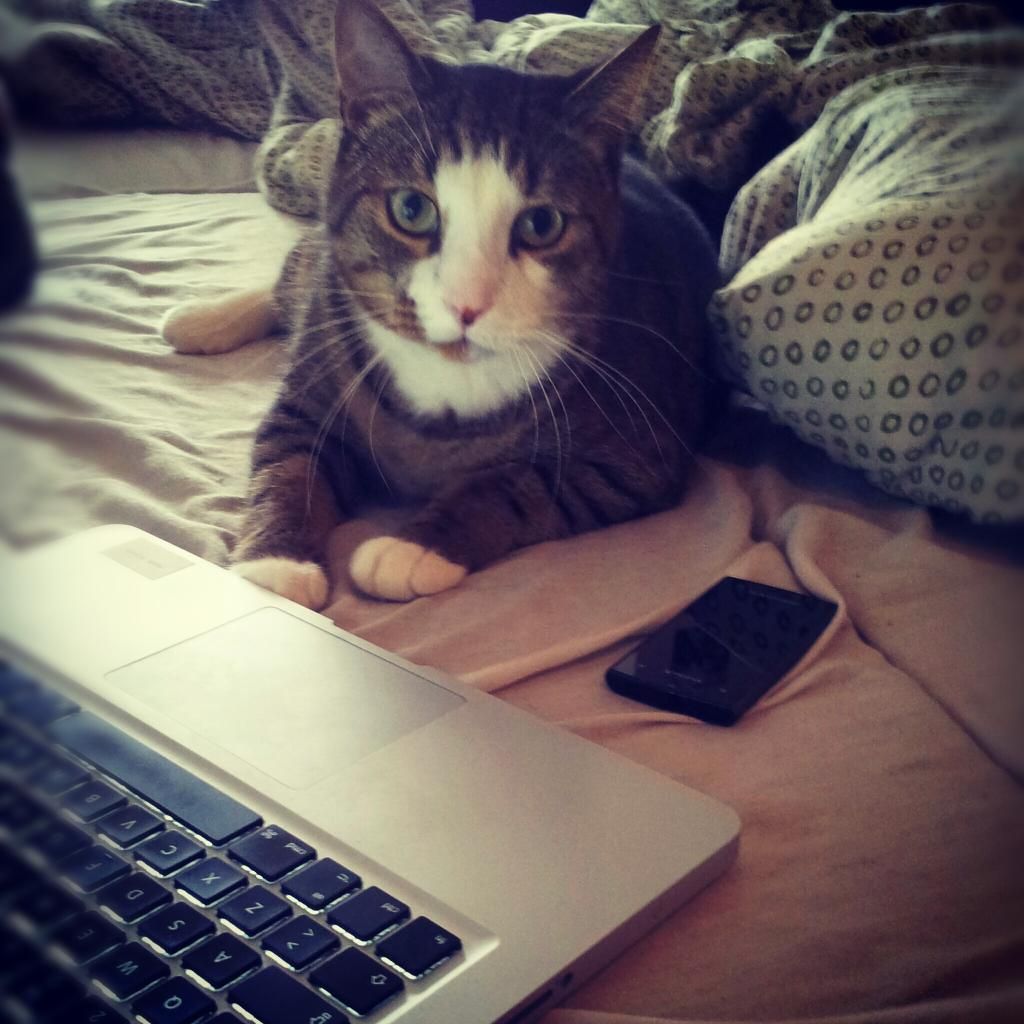 FOLLOW HERE



Recent Posts
Log
Search